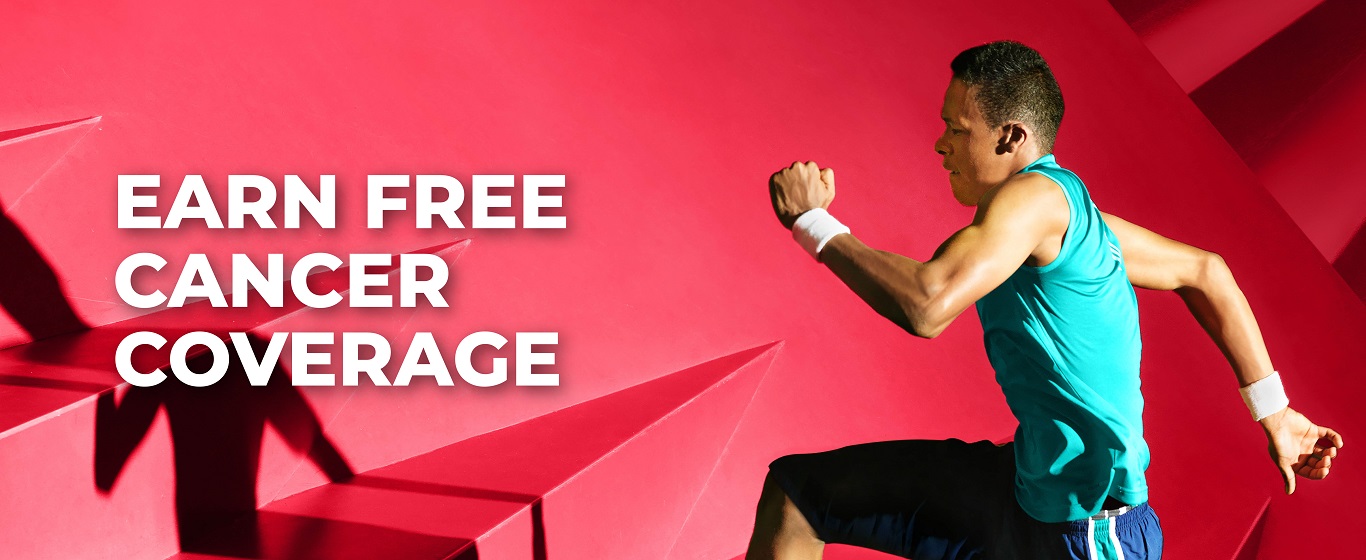 Step Up Against Cancer
Challenge
Need more motivation to exercise? How about earning free insurance coverage for getting healthier? Yes, you read it right! Walking, running and working out can now earn you a free insurance protection!
Open to non-Prudential customers who are Malaysian citizens aged 19-50 on their next birthday.
Earn up to RM12,500* FREE Cancer Coverage
with your daily steps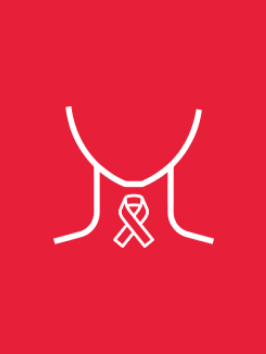 10% payout of sum assured
We will pay you 10% of sum assured upon diagnosis of Thyroid Cancer.**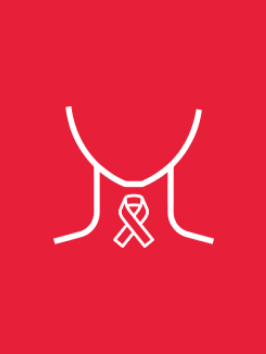 100% payout of sum assured
We will pay you 100% of sum assured upon diagnosis of other types of Cancer.**
Gain extra protection by signing up for Post COVID-19 vaccination coverage.

Get RM500 cash relief for hospitalisation due to adverse effects from immunisation (AEFI) within 7 days after an approved COVID-19 vaccination.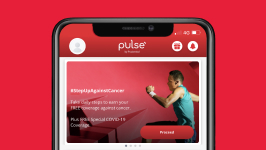 Download and join
Download the latest Pulse by Prudential app and sign up under PRUShoppe to start with RM500 Cancer coverage.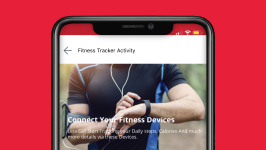 Sync
Connect your fitness device with Pulse under Account > My Wearable > Select your device.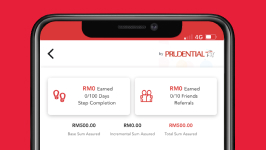 Earn
Take 5,000 steps to earn RM100 coverage amount daily. Earn up to additional RM10,000 coverage amount within 100 days, starting from the first day of sign up.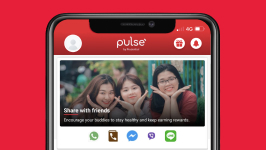 Boost up
Boost coverage by RM200 with each new registered Pulse user who signs up with your invite. Earn up to RM2,000 additional coverage amount within the first 100 days of your sign up.
*Terms & conditions apply.
**Payout for Thyroid Cancer shall accelerate payout for other types of Cancer.

Click here for more information on COVID-19 Post Vaccination Coverage.


Download Pulse today
and join the Challenge
Discover how Pulse can help you to get healthier and be rewarded at the same time.
Discover more