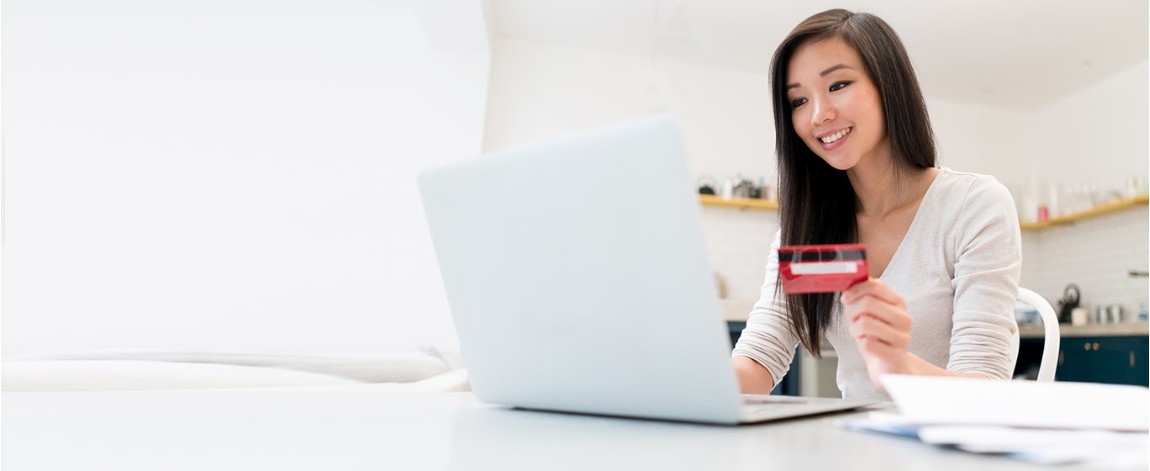 Dear Valued Customers,
With all states in Malaysia currently in either the National Recovery Plan Phase 3 or Phase 4, we are preparing all our Customer Engagement Centres to resume normal operating hours, i.e. 8.45am – 4.30pm, effective 1 November 2021.
Rest assured that the health and safety of everyone remains our priority. For the wellbeing of our customers, agents and employees alike, we will continue to strictly abide by all standard operating procedures established by the national and local authorities. In addition, we will also be observing the following:
Only fully vaccinated individuals are allowed into our office
Customers who have not been fully vaccinated may reach out to your agents to be assisted with Remote Servicing Option (RSVO). Please note that we will be checking on the vaccination status of all visitors to the branches before they are allowed to enter. Alternatively, they may also contact us via our Customer Care Line or e-mail us for assistance.


Let's continue to be vigilant and minimise unnecessary COVID-19 exposure.
Branch Operations Status
Centralising our customer engagement centre in the Petaling Jaya area to Damansara Intan and Damen with effect from 8 November 2021. Kindly click here for more information.

Prudential Klang branch will be relocted to i-City at the following address effective 22 November 2021.

Level 14 Block I, Mercu Maybank,
No 3, Persiaran Multimedia @ I City, Seksyen 7,
40000 Shah Alam, Selangor.
Premium Payment Options

Customers who used to make payments at our branch offices are strongly encouraged to use the following online channels, which are safe and easy:

Online payments via PRUAccess Plus, Internet Banking


Renewal premiums can also be paid at selected banks via:

Automatic Teller Machines (ATM) at Maybank, Public Bank & RHB Bank

Cash Deposit Machines (CDM) at Public Bank

Over the counter at Bank Simpanan Nasional


Click here for other payment methods.

Claim Submission

You may submit e-claims through your Prudential agent or email the completed claim form with all relevant supporting documents to customer.mys@prudential.com.my

Service Request Submission

You may either seek assistance from your Prudential agent to help you with e-submission, or download various servicing request forms from our Corporate Website. Simply complete the form and email it to customer.mys@prudential.com.my

IMPORTANT: To safeguard our customers' interest and ensuring authenticity of the requests, we will only be accepting forms received from the email address that you have registered with us. To avoid any unnecessary delay, please update your contact details, including email address and mobile number via PRUAccess Plus.

Policy Payout and Refund

We will be making due payout/refund via online bank transfers as we cease cheques issuance during the MCO period. Please register your bank account details with us by following these simple steps:

Login to PRUAccess Plus

Go to 'My Transaction' followed by 'eCredit'

Policy Related Communications

There will be no physical letter sent during the MCO period. We will be making your policy related letters available by phases in PRUAccess Plus. You will receive SMS notification whenever we uploaded any letter onto the customer portal for you. Hence, it is important that you update your mobile number as mentioned under item 3 above, so that you will not miss our SMS notifications.

To view your policy letters,

Login to PRUAccess Plus

Go to 'My Folder' followed by 'Letter/Notification'

Access to Policy Information

You may also access your policy information, make simple self-service transactions and even make payment online via our customer portal PRUAccess Plus.

Meanwhile, our Call Center 03 – 2771 0228 (available Monday-Friday, 8.30am - 5.15pm, excluding Public Holidays) is ready to guide you should you need any help accessing the above online services.

We would also like to assure you that our Hospital Alliance Services remain available 24/7 to facilitate issuance of guarantee letters for medical treatment or hospital admissions.