Growing Coverage As You Age
As a brand that constantly seeks to Listen, Understand, and Deliver, we want to flex the confidence of every Malaysian with high medical coverage that automatically increases every year as you age, up to RM15 mil, to better protect you from inflation, rising medical costs, and long recovery time from Serious Conditions.
Download our product leaflet in your preferred language for more details on the plan's coverage.
Your Confidence Booster


Stay ahead of your future with high medical coverage.
Coverage that Increases As You Age
Flex your confidence regardless of rising medical costs or inflation by having medical coverage that auto increases annually as you age, up to RM15 million.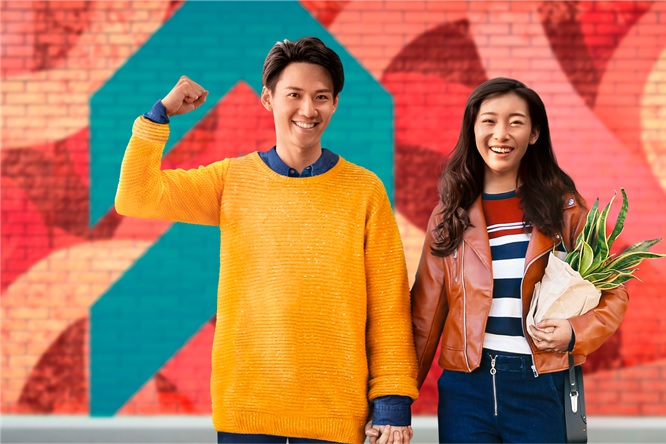 Extensive Pre to Post-Hospitalisation Care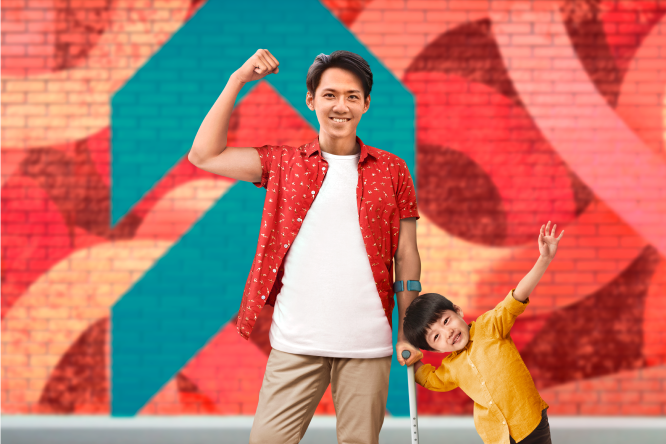 Longer peace of mind with:
Pre-Hospitalisation Treatment: 90 days
During Hospitalisation: Unlimited days of Hospital Room & Board and Intensive Care Unit (ICU) Stay
Post-Hospitalisation Treatment: Up to 365 days for Serious Conditions
Rewards for Staying Healthy
If no claims are incurred in the preceding year, we reimburse up to RM1,000 for these Preventive Care services:
Medical Checkup

Vaccination

Diagnostic Test

Subscription Programs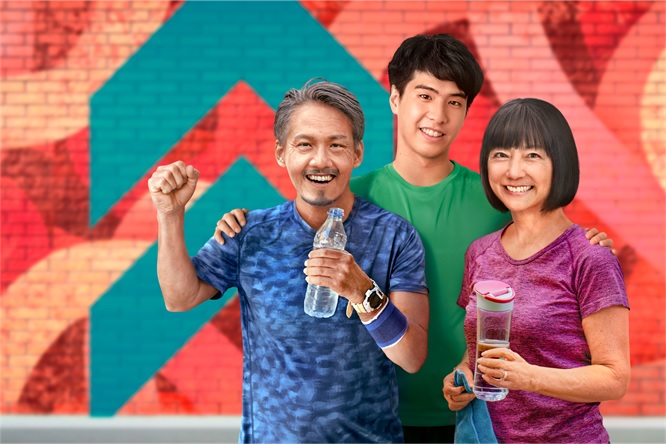 Future-proof your medical protection with our medical plans:
PRUValue Med continuously covers you through your lifetime. When your accumulated claims paid exceed your special lifetime limit (also known as Med Value Point), we shall pay 80% of the excess eligible costs. Add on PRUValue Med Booster so that your special lifetime limit auto-increases annually.
LEARN MORE ABOUT PRUValue Med Booster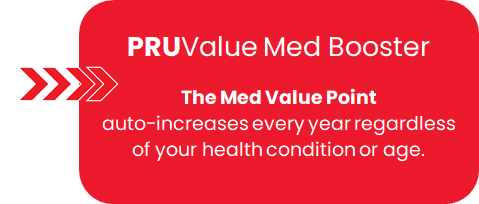 PRUMillion Med has no lifetime limit and starts with a high annual limit of up to RM1.98 million. With PRUMillion Med Booster added onto your plan, your annual limit of RM1.98m auto-increases annually.
LEARN MORE ABOUT PRUMillion Med Booster