EasyGain Reward
Safeguard your future with PRUWith You plan and effortlessly earn 1-month premium cashback reward.
Download flyer

At Prudential, we're committed to securing your future while you live life to the fullest. Say hello to peace of mind with our best-in-class protection plan.
With EasyGain Reward campaign, earn 1-month premium cashback when you sign up for PRUWith You* plan today.
Don't let this golden opportunity slip away, protect yourself and reap the reward!
Campaign Period: 1 September - 30 September 2023
Download the flyer in your preferred language for more details on the campaign.
*Terms and conditions apply.
Product
benefits
A flexible plan that covers your need for insurance and investment.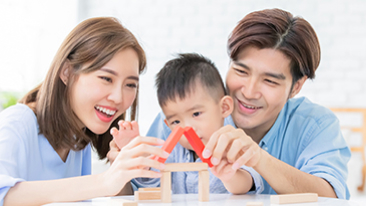 The investment linked insurance plan that fits you and your family
The ideal way to protect your family's finances and invest for their future.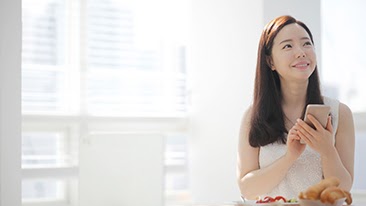 Tailor your ILP plan to fit you
Customise your plan with the mix of insurance and investment that suits you and the people you love.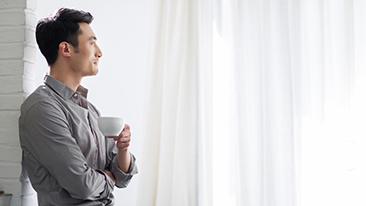 Cover throughout your life
You can keep your coverage in force right until you reach age 100.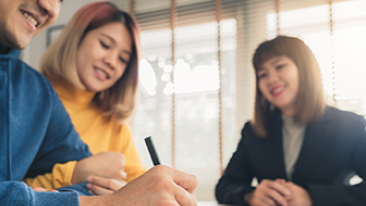 Flexible enough to change as your life does
Our plans are flexible enough to match yours. As your family grows and your life changes, add extra insurance and investment options.