Live With Confidence
Your Trusted Life Partner for
Total Health & Protection

Welcome happier, brighter days as you and your loved ones Live with Confidence with Prudential as your Trusted Life Partner.

Whether you're looking to nurture, grow, love, play, or work, let our innovative range of plans help you pursue your passions and navigate life's milestones confidently.

Win at life with confidence
Begin your journey by checking out our Health & Protection benefits below.
Flex Your Confidence
with High Medical Coverage​
Live your best life when you have medical plans tailored to your needs.
Get Back Up with Confidence
with Critical Illness Coverage​
You can stand strong through any serious illnesses with PRUAll Care plan offering Total Care Before & Beyond.
Boost your Confidence 24/7
with Pulse​
Be the expert of your own health and protection today with only a tap.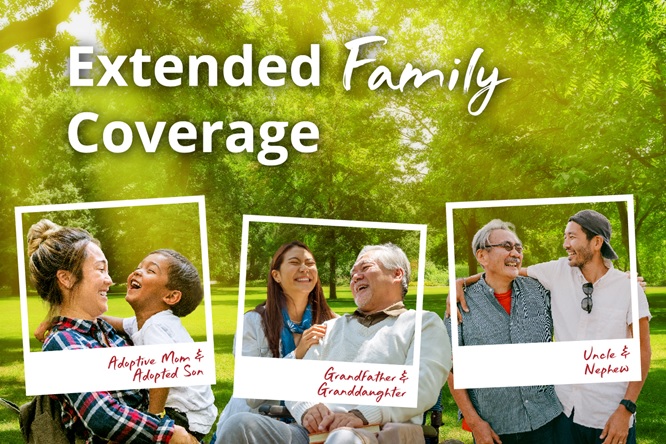 Love with Confidence
with Extended Family Coverage​
No matter who or how family is to you, we have plans and solutions for every family, including those beyond your conventional definition.​ ​
View more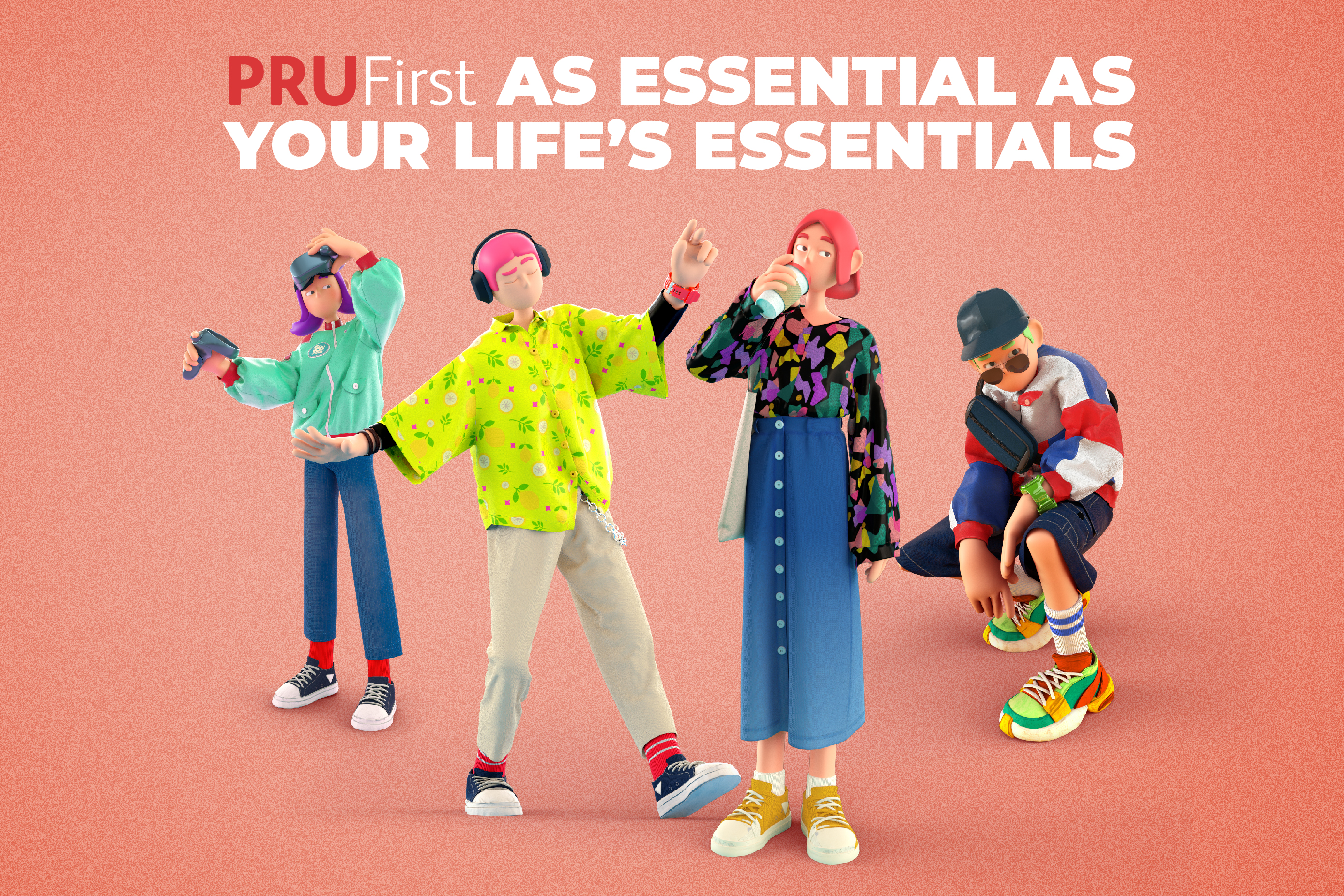 With PRUFirst, Keep Doing What You Love
with Confidence
PRUFirst, a comprehensive plan that's as essential as your life's essentials that let's you maximise life on your own terms with Medical, Accident, Life Coverage & more in a single plan.​
View more