Live With Confidence
Get the most out of life with peace of mind.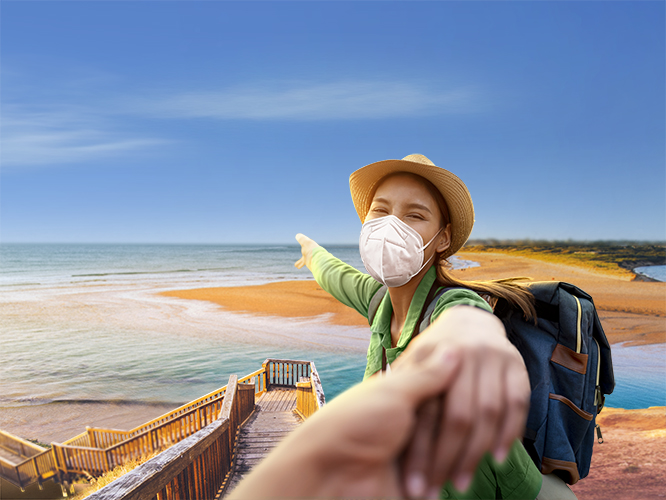 As a brand that strives to help you get the most out of life, we want to ensure Total Health & Protection for you and your loved ones.

With Prudential as your trusted life partner, you'll always have peace of mind as you step out again to pursue your passions and navigate life's milestones.

Whether you're looking to NURTURE, GROW, PLAY, or WORK, we will continue to listen, understand, and deliver so you can LIVE WITH CONFIDENCE.

Begin your journey by checking out our Health & Protection products here.